Genome analysis
The completion of the sequencing of the Human Genome in 2003 marked the beginning of a new era in life sciences. It also heralded the advent of an intense effort to characterize this sequence data through systematic computational analyses including comparative analysis of data obtained from genome and transcriptome sequencing, high-throughout gene expression assays, and proteomics. It also includes the investigation of the genome location, 3-D structure, possible mutations of genes, inter-species comparisons, and what these factors might indicate about gene function.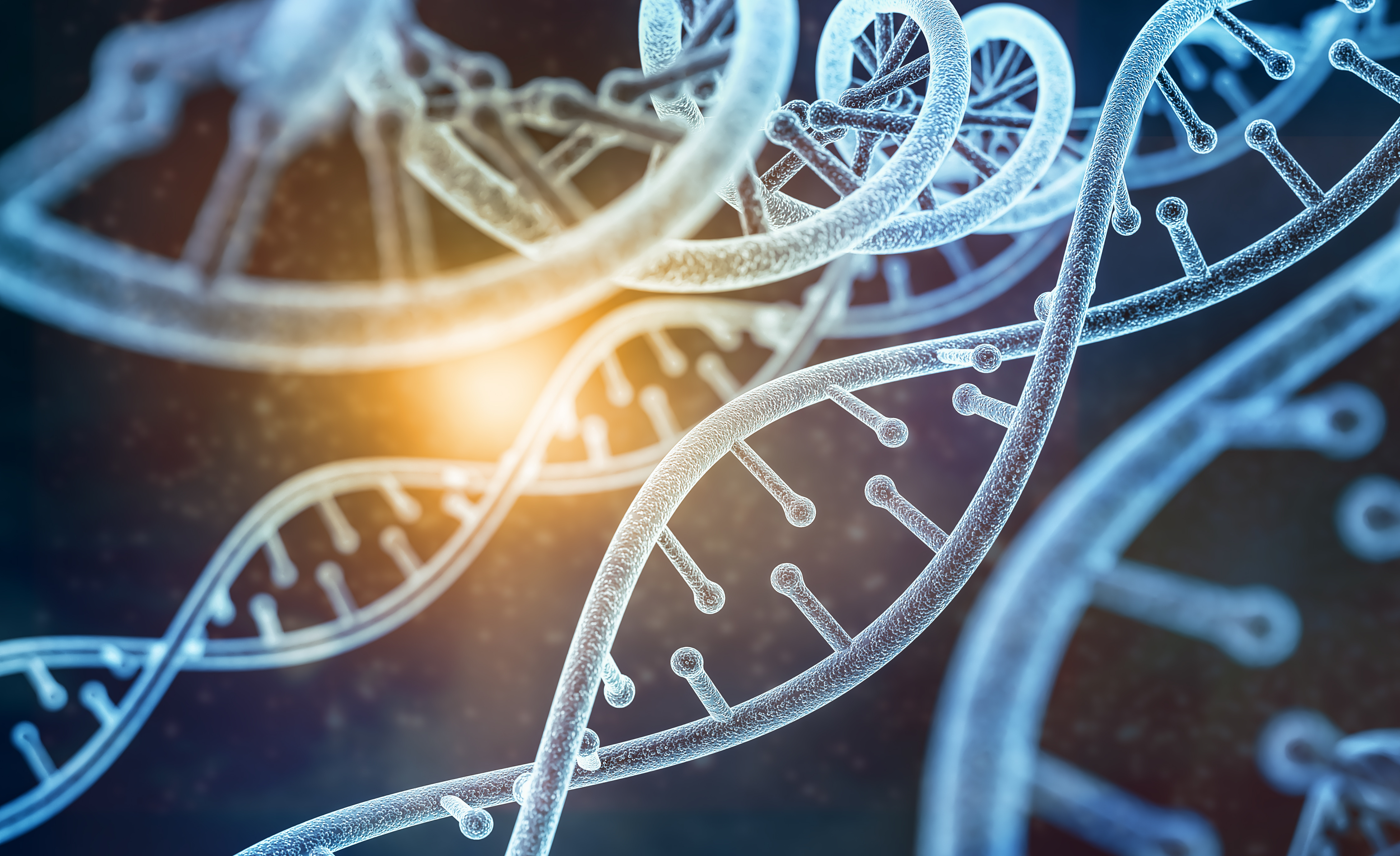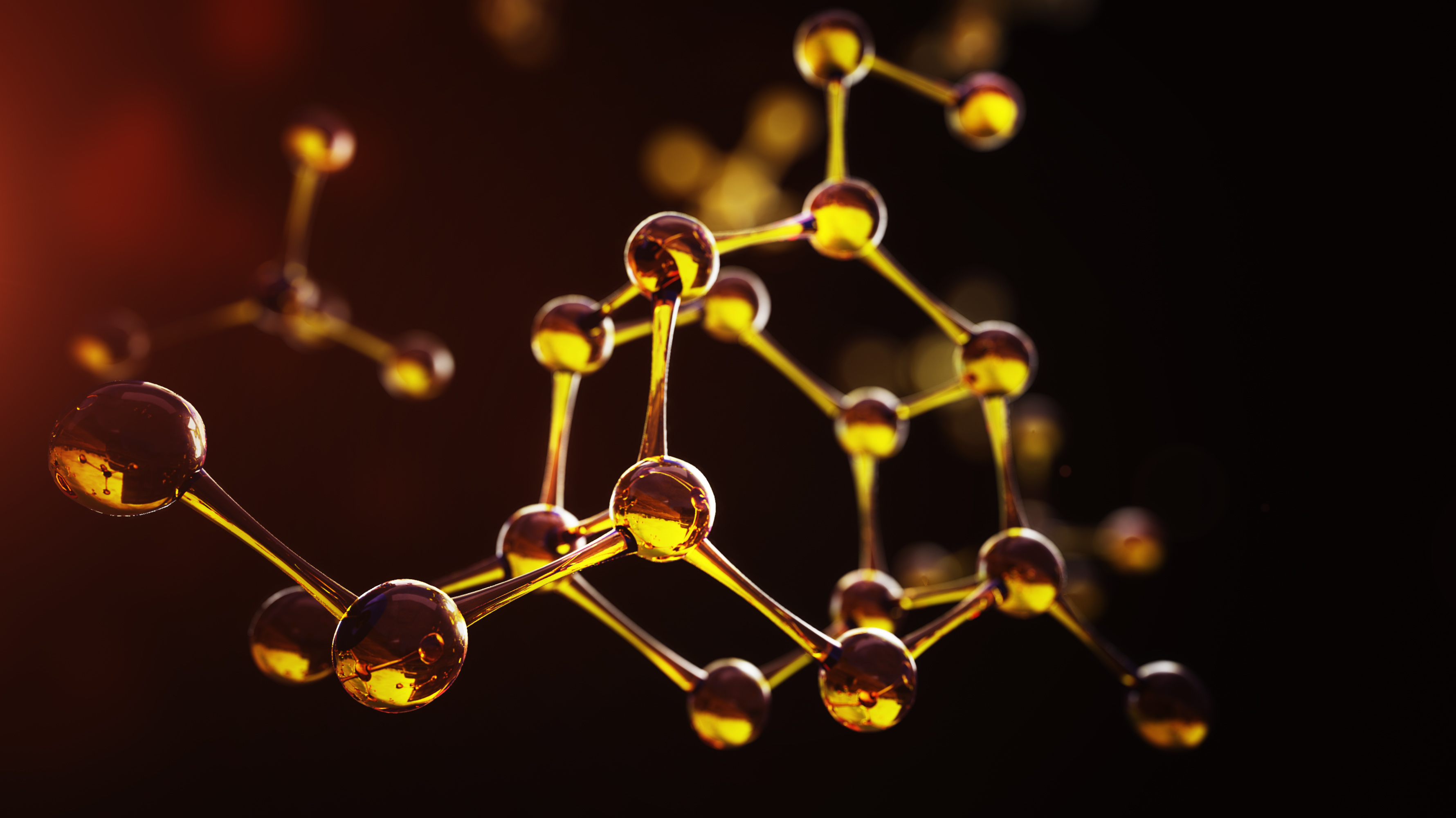 Pathways and Systems Biology
The confluence of modern molecular science and high-throughput resource generation such as the Human Genome Project have lead to a renewed interest in Systems Biology. In a manner analogous to the debugging of large parallel/distributed software, methods are being developed to understand the nature of interactions between genes, their regulatory elements, and gene products. While a fascinating area of life science research for decades, this area has found renewed focus with the availability of large data sets, and powerful computational capabilities.
Disease, Drugs, Therapies
Understanding the pathophysiology of diseases plays a central role in the mission of the CBCB. The study of specific diseases provides both a starting point, and an ending point, for the development, and accomplishment of research goals. Understanding genetic aberrations (such as mutation and alternative splicing), as well as how genes are regulated and interact in a system, yield a much clearer view of how disease treatments may be developed. This understanding can also provide the means to identify novel pharmaceutical targets from which new drugs may be developed. The Center's strong internal research aims, combined with academic and industrial collaborations, provide a unique atmosphere for the continued understanding of diseases, and the relationship of practical findings to basic research in the biological and life sciences.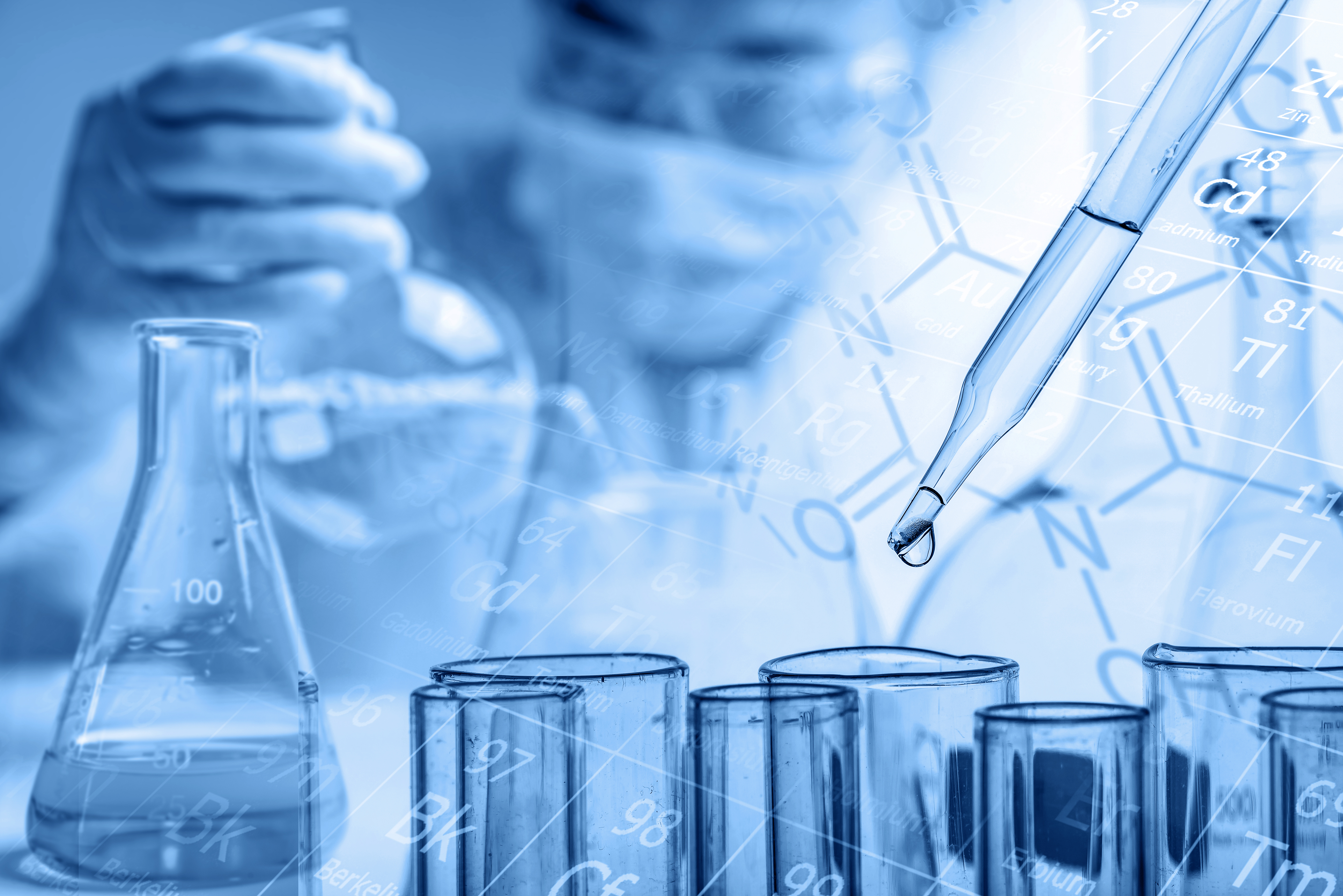 Discovery "new Data"
The need for discovering new genes has motivated the development of many novel wet-lab and in-silico techniques. Techniques such as EST sequencing, microarray cDNA or oligonucleotide arrays have enhanced the rapid discovery of new genes. In all phases of discovery, applied computational techniques have tremendously aided the effort in many aspects. In addition, many of the same methods have been applied to identify candidate targets that may be involved in a variety of normal and disease processes. This effort will ultimately lead to the discovery of new disease related genes or targets for therapeutic intervention, as well as serve as a way to diagnose and classify diseases.
Computational Infrastructure and Techniques
Due to the inherent complexity of biological problems, high performance parallel computing techniques are often required. Methods from diverse fields such as machine learning, scheduling, data mining, sequence alignment, image analysis, and simulation are brought to bear on bioinformatics problems. The CBCB maintains a large, heterogeneous network of clustered compute nodes, storage arrays, and backup systems comprised of both commodity and special-purpose hardware and software systems.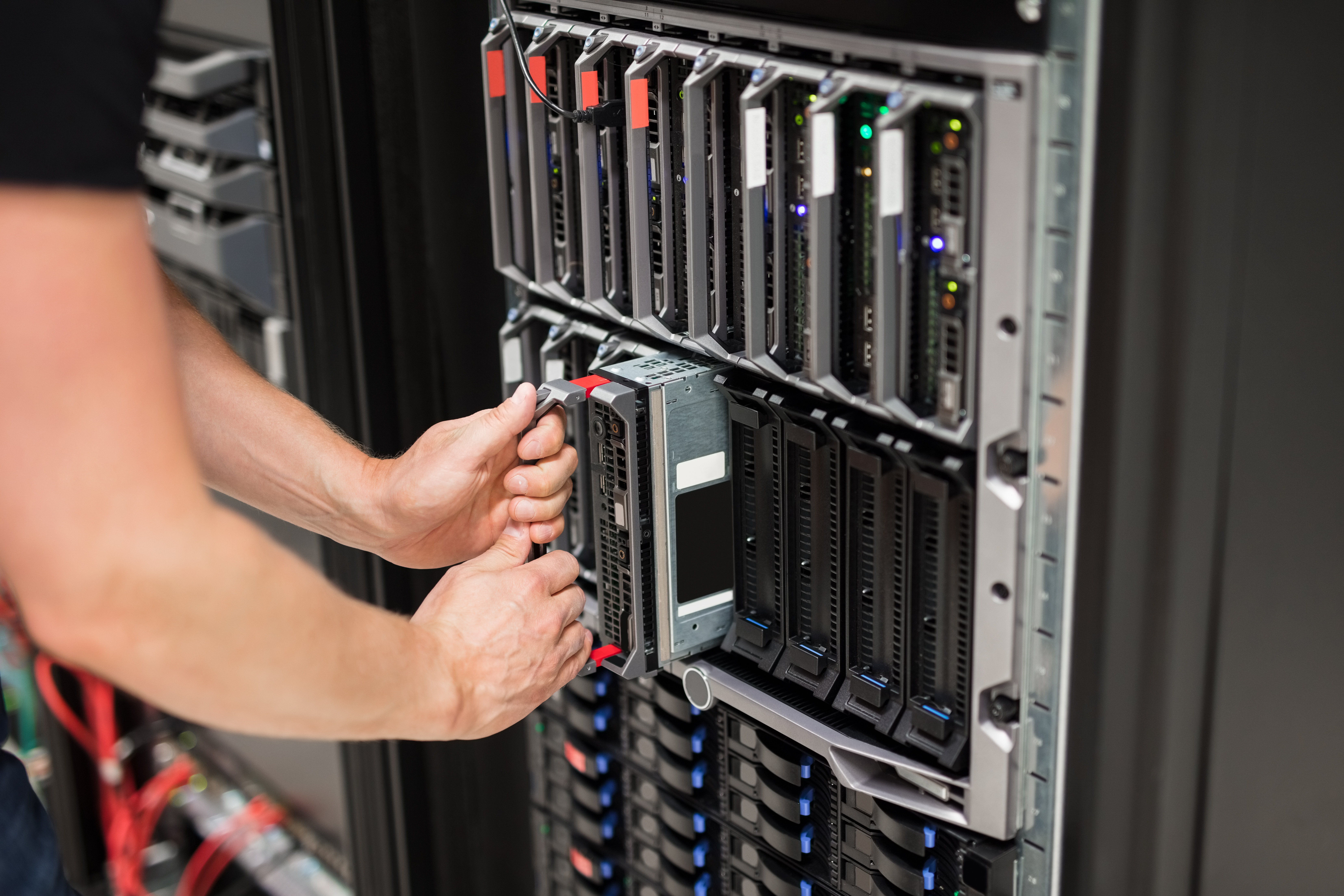 Regular Members whose research portfolio contains a significant component of work fundamental to the field of Bioinformatics
Affiliate Members who research involves significant application of Bioinformatics within a specific application domain. As a highly interdisciplinary field, each member contributes knowledge, experience and skills valuable to overall research enterprise at the University of Iowa.