Membership Requirements
Each member of the CBCB must hold an Academic or Research Faculty, Research Scientist/Engineer or Research Associate, appointment at the UI. Appointments may be in regular academic units, research centers, or academic/research support units. Individuals may be from any department or unit, and may hold memberships and affiliations with other Centers and Research units at the UI.
Benefits of Becoming a CBCB Member
Facilitate basic and applied medical research
Promote interdisciplinary collaboration through a variety of Center activities
Facilitate development and exploitation of research tools
Facilitate application of those tools to important problems
Provide a means for accessing and sharing resources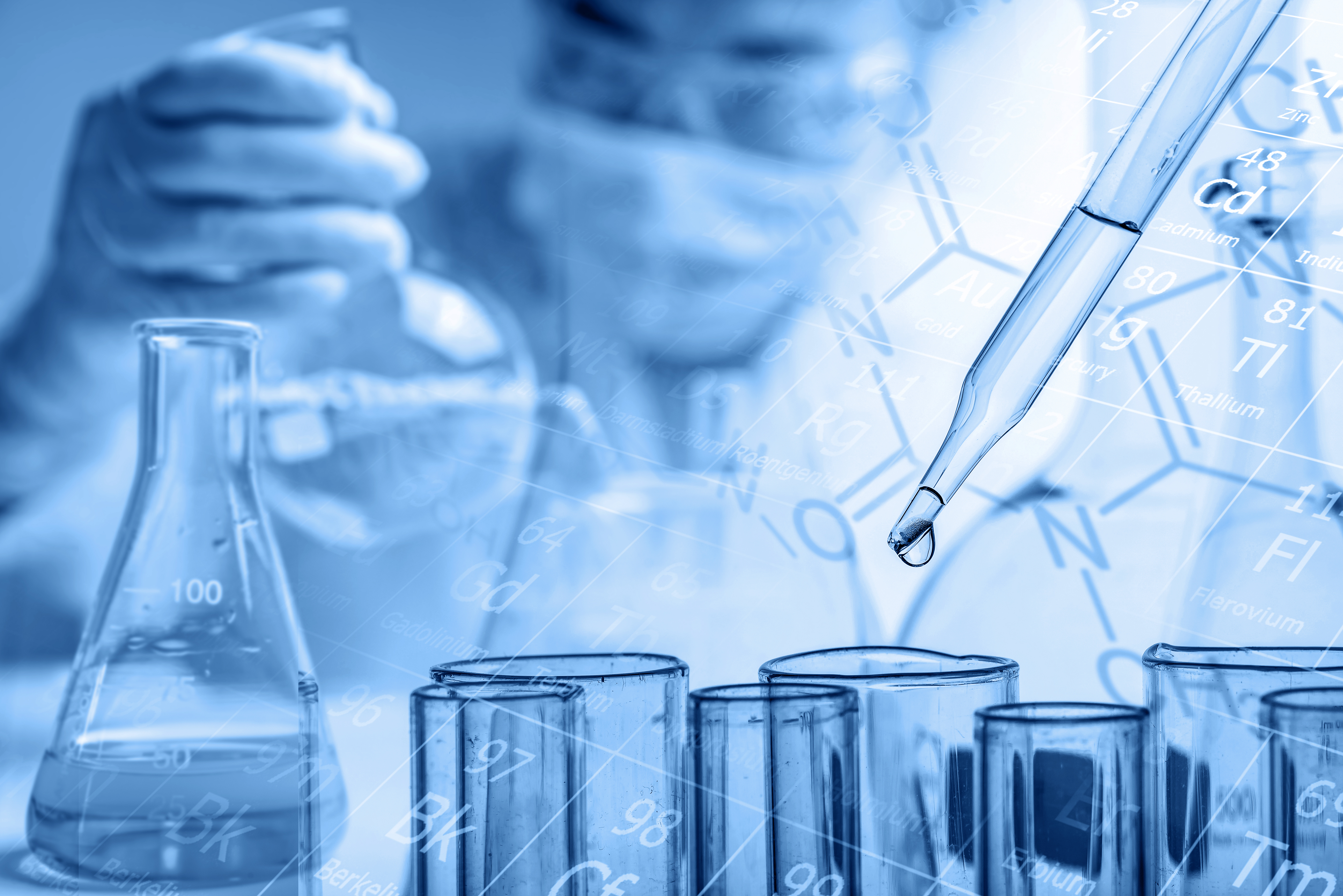 Learn
Attend seminars and weekly center meetings.
Participate
Work on collaborative projects, grants, and other center-sponsored activities.
Contribute
Share resources, including hardware, software, and human expertise.
Members have access to a dedicated Linux Cluster and and a collection of file, database, and web servers. 
Members join a group of other staff computational scientists. 
Members are provided support for joint faculty recruitment. 
Members may receive seed grants for pilot projects (subject to fund availability). 
Mission Statement
The Center for Bioinformatics and Computational Biology aims to catalyze the development of new areas of study and expanded research opportunities in informatics areas related to the basic biological science, and applied medical research.